Holiday Gift Guide: Kitchen Gear, Drinking Vessels, Food & Housewares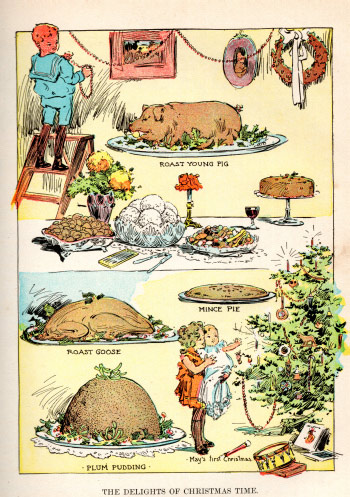 Kitchen gear and drinking vessels.
With the demise of Royal Doulton, a source of reliably good ceramic egg coddlers no longer exists. Even so all is not lost to the aspiring coddler. Jenaer Glas, the venerable German glassmaker, sells beautiful Bauhaus egg coddlers in its Wagenfeld line. The glass vessels come in 2.2 and 4.4 ounce sizes starting at around $13; available at www.shop.fortessa.com and elsewhere online.
Fortnum & Mason stocks tea cozies decorated with its name and a silhouette of the Piccadilly emporium. The price is gentle for Fortnum's at £14.
A lot of colleges and universities license M. LaHart & Co. to sell products emblazoned with their crests. Maple cutting boards with a laser cut crest in the center can be personalized with a name and graduation year. The 14x20 inch boards cost $99 at www.mlahart.com and through university bookstores.

A set of four bowls perched on short pedestals and decorated with vintage maker's marks appears reliably venerable even though it is not. Made in Los Angeles; $74 for the set at www.lawsonfenning.com .
English Pewter flasks engraved with Victorian scrollwork are available from The New York Times of all places; $79 at www.nytstore.com .
We like Pieminister; we like their pies, their clothing and their cookbook. We also like their piemaking kit . It includes the Pieminister cookbook signed by the ministers themselves, a rolling pin, piebird, oven mitt and traditional enameled rectangular piepan. £30 at www.pieminister.co.uk .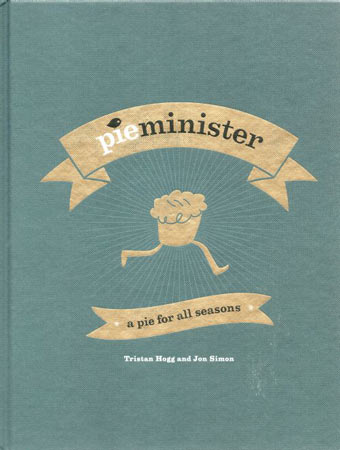 Roemer glasses are, or at least ought to me, mandatory for the services of Alsatian and German wines. The stems must be green, striated and stolid. A set of six 6.8 ounce glasses costs $96 at www.deutscheshaus.cc .
The New York Times also sells a broad range of antique English silver . A little teapot from the Savoy weighs in at a substantial $385 for a special Anglophile friend. Soup tureens from as early as 1796 range from $850 to $11,650. Ineffably British biscuit barrels cost between $350 and $795; ceramic iterations of biscuit barrels run to about $350.
Bella makes a handy slow cooker containing three quart and a half sized stoneware pots with hinged glass lids and programmable timer so you can plan dinner ahead with some welcome variety. It costs $27 at Target and comes in the chain's signature red.
Hope & Sundries in Watch Hill, Rhode Island, carries soapstone oven pots banded with copper ribbon. They are beautiful and ideal for lending elegance to any stew or ciste. Put the pot right on the table to enjoy the view. Large pots cost $126, smaller ones $96.
The Times , and only the Times , has a single serving teapot of bone china that nests in its cup decorated with the twelve days of Christmas for $125; a mug with the same design costs $39.
Food.

The stair at Fortnum & Mason decorated for the holidays.
We remain impressed with the resurgence of Fortnum & Mason . Their foods are pricey but extremely good and attractively packaged. Traditional potted goose costs £6.75; the same price will purchase wild game terrines of either boar or venison. A small sampling of Scottish venison salami costs £5.95.
Fortnum's relish is basically gentlemens' relish "but with a whole armada of anchovy. It comes packed in pretty 71 gram ceramic pots colored Fortnum blue. £8.95.
They also sell jars of blood orange, port and spice "savour," more commonly called sauce and good with meat or game, are £7.95.
"Proper" baked beans , referring both to brand and content, come from Fortnum's in various guises: bacon & mustard; ham hock, potato & thyme; fava bean with smoked pork collar. £3.95 apiece.
Finally for Fortnum's for now, the Piccadilly piccalli remains a bfia evergreen for good reason. No other piccalli comes close. £4.25.
The ridiculous ban on the importation of haggis into the United States remains in force despite a summertime push by the Scots for repeal. Fortunately Caledonian canned haggis from Texas has a wide American distribution. Available At Myers of Keswick in Manhattan and online from numerous websites.
A number of bakers ship savory pies . In the United States, The English Pork Pie Company in Buffalo ships not just pork pies but also lots of other kinds including steak & kidney and chicken tikka. They have Scotch eggs, black puddings, sausages, baked sweets like custard pie and other good things. The EPPC ships nationwide.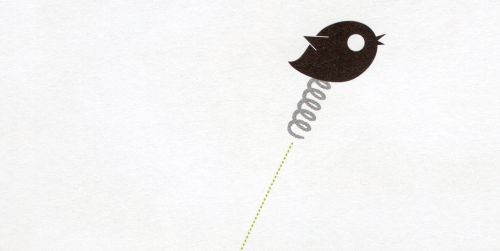 Pieminister does the same for the United Kingdom. As readers will know, their pies are exemplary.
Housewares.
A selection of antique antlers for that Adirondack Hiker or Scottish Baronial look ranges in price from $48 to $115 depending on size and number of points at Mackey Blue in Hoboken, New Jersey. Antique eight day table clocks there cost $28 to $30 and the price of typewriters (needless to say seasoned ones) for Tom Hanks varies by machine.
Old signboards from English public houses are available from J. Peterman at prices north of $1000.
Tissue covers in the shape of a house--the tissue pulls through the chimney to evoke a cozy plume--designed by Umbra cost only $5 so everybody gets one. www.umbra.com