Ambrose Heath's English meatballs.
From Good Sandwiches & Picnic Dishes, which appeared in 1948, these meatballs intended for eating cold taste at least as good warm, whether or not you decide to sauce them.
---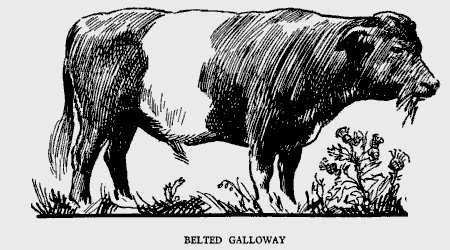 1 lb ground beef
a minced medium onion
2½ oz unsalted butter
4 oz milk
heaped ½ teaspoon dried sage
heaped ½ ground ginger
---
Mix everything together and let the glop stand for an hour or more.
Shape the mixture into "tiny round cakes and fry on each side in butter or lard."
Notes:
-Adjust the herb and spice at will. We usually use a bit more than specified in the recipe, but Heath himself uses just ½ teaspoon each of the sage and ginger.
-Lard is better than butter here but neutral oil is a fine substitute for the phobic.