A whisky sauce for haggis
A whisky sauce for haggis , stolen with minor modification from The Hairy Bikers' Food Tour of Britain. The pungent sauce is a good foil to the gentle haggis.
---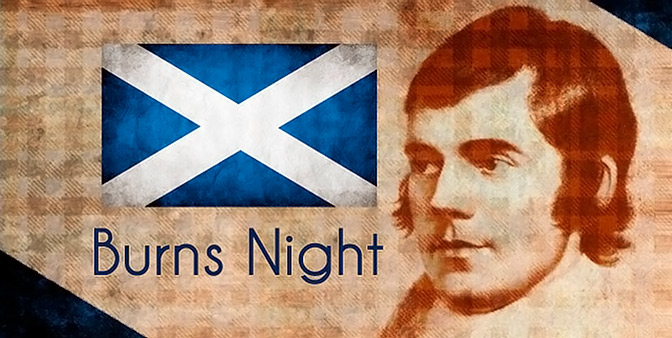 2 cups heavy cream
1 teaspoon Colman's prepared or Dijon mustard
2 teaspoons wholegrain mustard
1 Tablespoon single malt Scotch whisky
juice of ½ lemon
---
Simmer the cream in a heavy pot until hot, then stir both mustards and the whisky into the cream.
Bring the sauce to a boil to evaporate the alcohol.
Keep the sauce warm. When you are ready to eat your haggis, stir the lemon juice into the sauce.
Notes:
-For the uninitiated, the Hairy Bikers are Si King and Dave Myers.
-We have added half as much more whisky than they use.
-Unless you are addicted to iodine, a peat monster of a whisky like Laphroag would be an inadvisable component of your sauce. Bourbon however, while hardly British, works admirably.
-This also is an excellent alternative to Bearnaise for steak and works wonders with roast salmon.