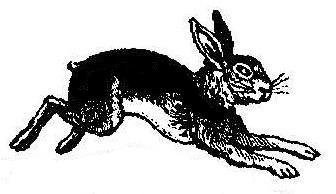 FAST Food: A rash confession of prejudices.
It is a truth universally acknowledged, that attention spans are not what they used to be. In recognition of this undeniable fact, we have decided to offer a series of capsule reviews for those of our readers too restless or too busy to exploit or enjoy the essay format that appears elsewhere at britishfoodinamerica. FAST Food offers assessments of authors, books, journalists, public figures and restaurants. We have been selective if not systematic in our subjects. Followers of fashion will be incapable of confining their pursuit of the moment to things British, so FAST Food in turn is not confined to our usual range of topics.
To streamline these reviews, and so reduce the amount of time required to utilize them, we thoughtfully have dispensed with fripperies like addresses and contact numbers because we realize that our more frantic readers will Google any entry that interests them anyway. Readers interested in this feature of bfia, in particular the fashionable and metrosexual among us who have high disposable incomes (or had, and have replaced them with a quaint if ruinous infatuation with debt since the onset of recession), will need to return to it frequently, both because of the rapid lurches in public opinion about the subjects under review and because we cannot guarantee how long any particular item will remain onsite at FAST Food.
This feature of bfia is unlikely to appeal to published sociologists and Marxist historians, who prefer instead to read and write long, impenetrable heaps of jargon conveying minimal information of limited practical use.
---
Authors of British Cookbooks:
Eliza Acton
Elisabeth Ayrton
Elizabeth David
Theodora FitzGibbon
Jane Grigson
Sophie Grigson
Hugh Fearnley-Whittingstall
Food Writers:
Bill Buford
Philippa Davenport

Florence Fabricant
Betty Fussell
H.P. Lovecraft
Jeffrey Steingarten
Food Columnists:
At The Boston Globe :
Devra First
At the Financial Times :
Philippa Davenport (emeritus?)
Nicholas Lander

Rowley Leigh
At The Independent :
Mark Hix
At the Irish Times :
Theodora FitzGibbon (emeritus)
At New York Magazine/Grubstreet :
Adam Platt
At The New York Times :

Frank Bruni
Mark Bittman
Craig Claiborne (emeritus)
Melissa Clark
Pierre Franey (emeritus)
Nathalie Jordi
Sam Sifton
At The Times (London) :
Lindsey Bareham
On British Food: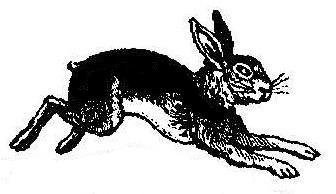 Elisabeth Ayrton
Eric Blair
Elizabeth David
Theodora FitzGibbon
Jane Grigson
Mark Hix
On French Food: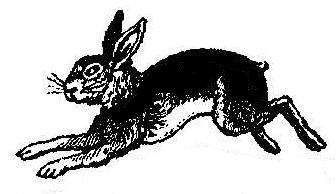 The britishfoodinamerica site does not ordinarily address French food.
On Italian Food: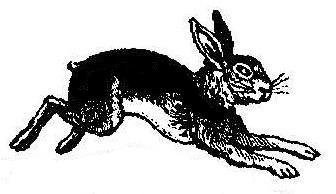 Pellegrino Artusi
the 'Barefoot Contessa'
Guiliano Bugialli
Elizabeth David
Johanne Killeen and George Germon
Franco and Margaret Romagnoli
Historians: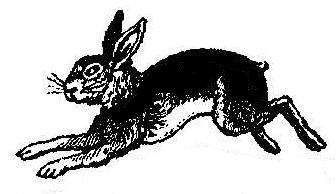 Tim Blanning
Kate Colquohon
David Cordingly
David Brion Davis
John Keegan
Gilly Lehmann
Edmund S. Morgan
Marcus Rediker
N.A.M. Rodger
Larry Sabato
Baroque Architects: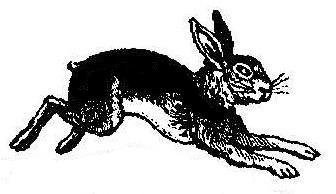 Balthasar Gerbier
Nicholas Hawksmoor
Roger Pratt
William Talman
John Vanbrugh
William Winde
Christopher Wren
The First Chicago School of Architecture: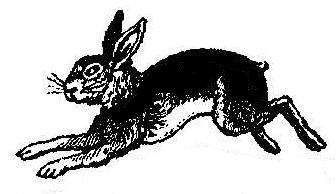 Dankmar Adler
Daniel Burnham
Edward LeBaron Jenny
Henry Hobson Richardson
John Root
Louis Sullivan
Frank Lloyd Wright
Restaurants: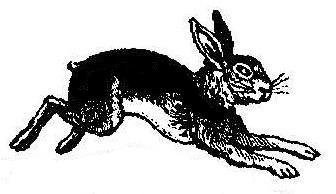 In Boston (Massachusetts):
The Daily Catch
The Fish Camp
The Blue Room(Cambridge)
Locke-Ober
Jacob Wirth
In Houston, Texas: (of all places)
Feast
In New Orleans:
Bayona
Brigston's
Commander's Palace
Casamento's
Cochon
Clancy's
Desire
Galatoire's
Herbsaint
K-Paul's Louisiana Kitchen
MiLa
Slim Goodies Diner
In New York:

The Breslin (bar)
The Breslin
Clerkenwell
Cookshop

Dim Sum Go Go
Double Crown
The Harrison
Highlands
Keene's Steak House
The Mermaid Inn
The Oyster Bar at Grand Central - Saloon

The Oyster Bar at Grand Central
Pao
Po
Seabra's Marisqueria
Tout Va Bien
Trestle on 10th

"21"
In Philadelphia:
Bookbinders
Chifa

Le Bec Fin
Oyster Bar
Standard Tap
Tangerine
In London:
Baltic
Corrigans Mayfair
Andrew Edmunds

The Guinea--Dining Room
The Guinea -- Public House
Hix Oyster & Chop House
Moro
The Newman Arms

Quaglino's
The Quality Chop House
RSL

Rule's
St. John
St. John Bread & Wine

The Square
Sweetings
Wilton's
the bfia Wall of SHAME

Vogue and Jeffrey Steingarten